Was it key pieces of evidence from the Hacking Trial? The revealing messages between Tony Blair and Rebekah Brooks? Or the electrifying evidence of former News of the World reporter and supergrass/whistleblower Dan Evans? Or was it the near disastrous intervention of David Cameron over the partial verdicts on his former head of communications Andy Coulson.
No. The two most popular posts were…. wait for the fireworks….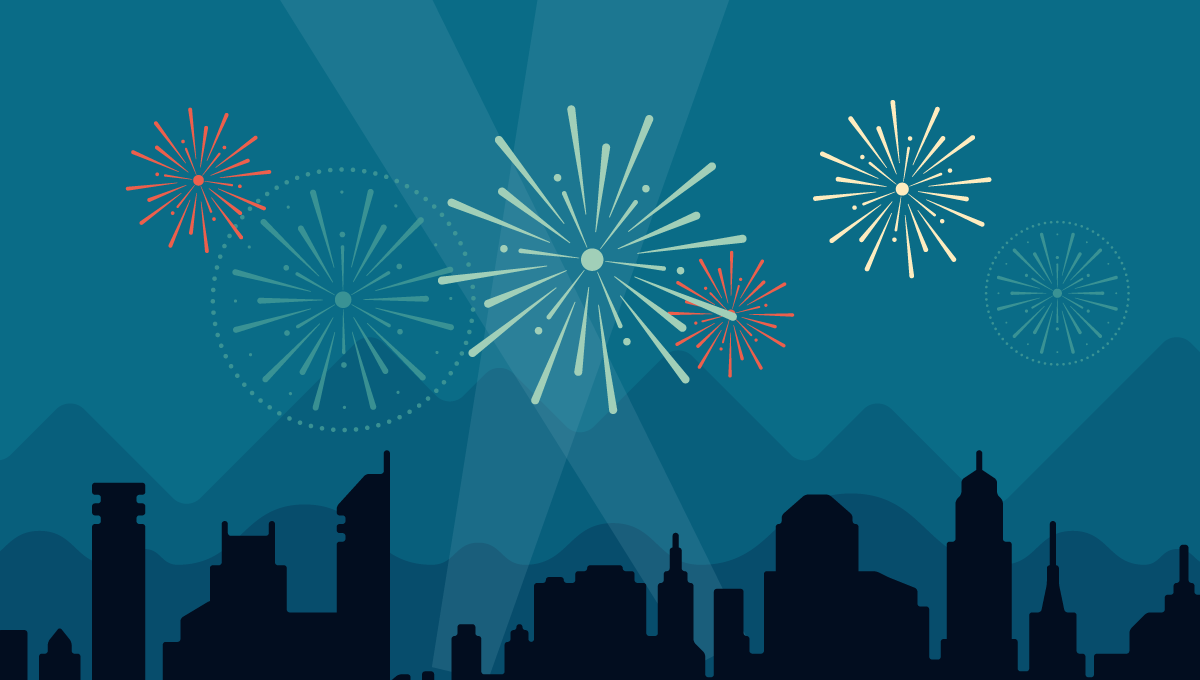 It was Charlie Brooks' porn collection and the antics of Mazher Mahmood, the Fake Sheikh.
If I don't get a chance to thank you individually on Twitter, or in person, thanks for the amazing support you've all provided over 2014. The financial support has been vital to continue the work of this blog (and there's a donate button to the left if you want to keep it going).  Just as important has been the emotional and intellectual support, whether by fact checking, proofing or providing links, or helping to fight off the rather surprising and revealing personal attacks.
2015 looks no less busy, with over a dozen hacking related trials for the first eight months, and I'll do all I can can to provide a considered and continuous coverage in the year ahead.
Related articles