The CPS has just released the inventory of material from the brown briefcase*, claimed by Charlie Brooks, recovered from police from the manager's office of Chelsea Harbour, where – as we've heard in and seen in evidence over the last few days of the hacking trial, Fernando Nascimento found them while cleaning the Charlie car park under the Thames Quay Block. Personal details have been redacted. More detail in today's tweets.
* i.e not the black laptop back also recovered at the same time.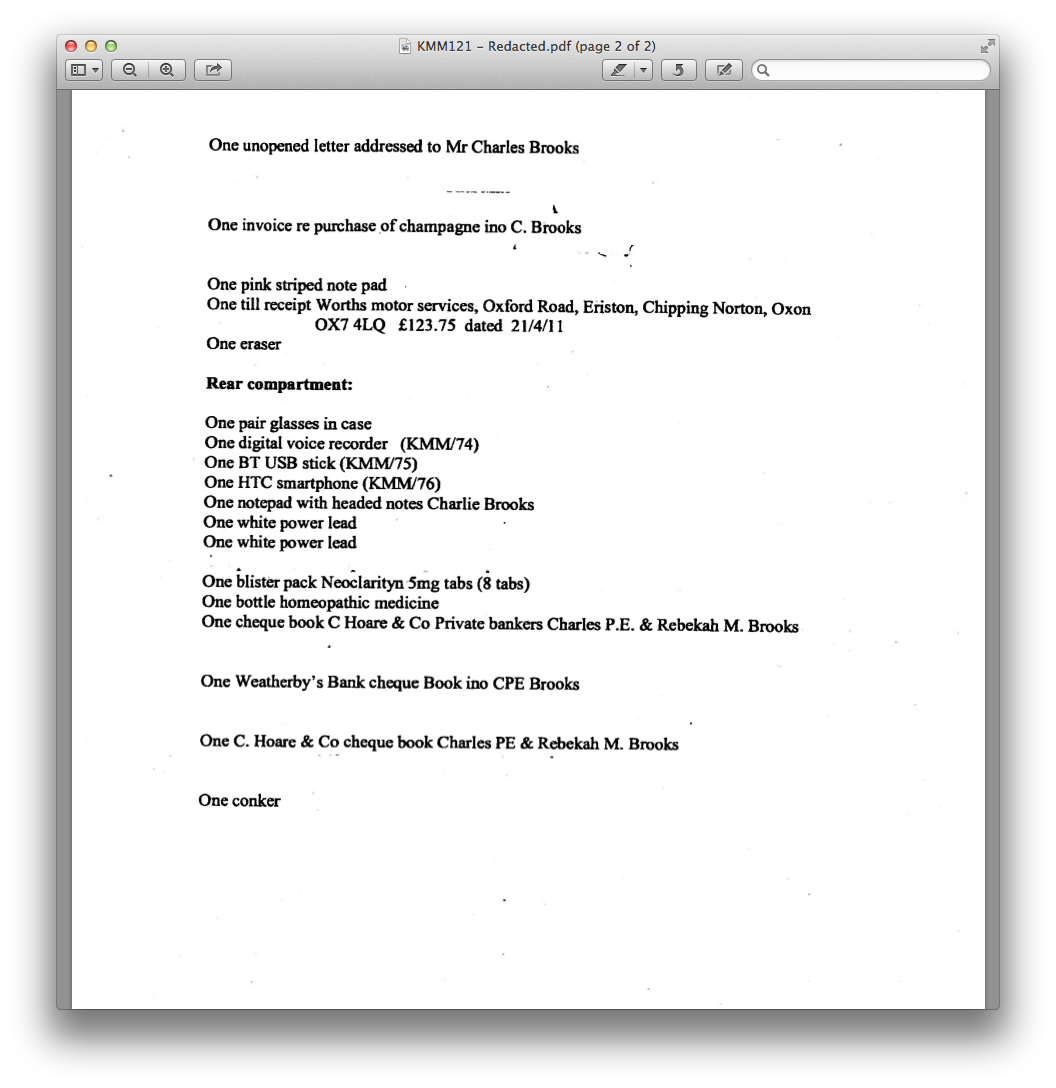 Earlier in the day the CPS also released photos of the location, appearance and contents of the two bags which are central to the Count 7 allegations of (as prosecutor Andrew Edis QC called it) 'hiding stuff from police' against Rebekah Brooks, Charlie Brooks and Mark Hanna, head of News International security at the time of the alleged incident, in July 2011, around the time of Rebekah Brook's arrest. These photos should be self explanatory, but in if doubt check my tweets for last week and today.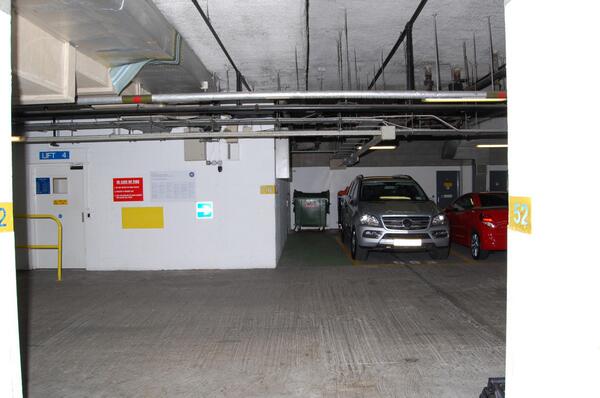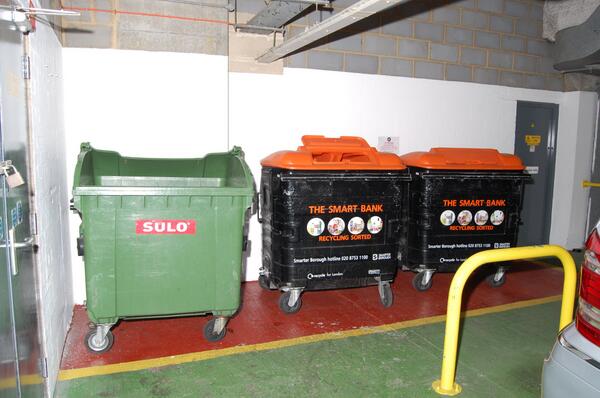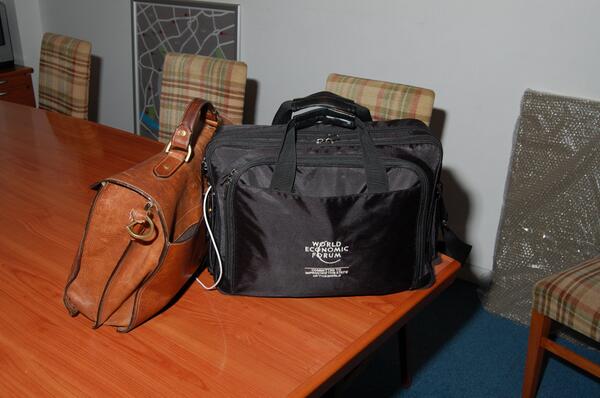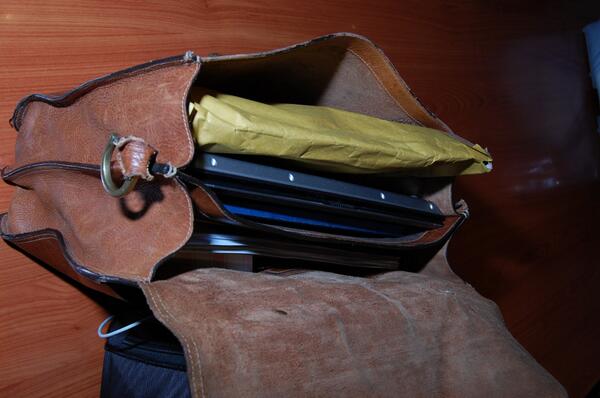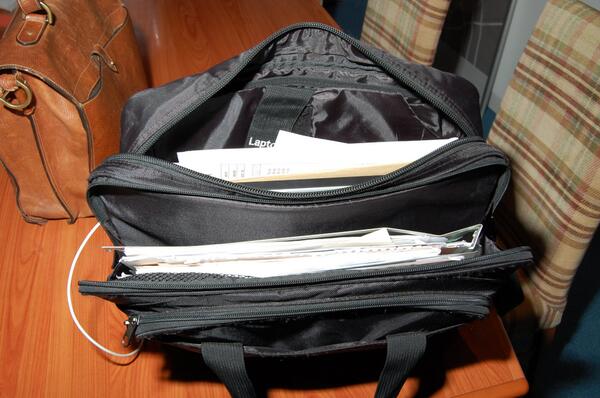 Earlier, as Martin Hickman reports, it sounded like Charlie Brooks threatened to sue over Alan Ramsay, Chelsea Harbour manager, handing the bags to police:
Charlie Brooks may have threatened to sue after an estates manager refused to hand back his missing bags, the Old Bailey heard today.

Neil Perkins, a porter at the Chelsea Harbour residential complex, said he thought he heard an irritated Mr Brooks issue the warning on 18 July 2011.

A short while earlier a cleaner had found the leather briefcase and laptop bag in the flats' underground car park and handed them to his supervisor, who took them to the front office.

There, the estates manager, Alan Ramsey – aware of Rebekah Brooks's arrest the previous day – stowed them into a back room.

Alerted by Mr Perkins, who had discovered Mr Brooks's associates apparently searching for the bags behind the car park bins, Mr Brooks then went to the front office to retrieve his property.

Mr Perkins said: "Mr Ramsey said something like: 'Go back to your apartment and I'll call you in 20 minutes to discuss it."

Asked what he had overheard Mr Brooks saying, Mr Perkins said: "I think he made some kind of annoyance statement like: 'I'll sue them', but I didn't really get the gist of what the situation was at the time."

via Charlie Brooks may have threatened to sue over missing bags, Old Bailey hears | Hacked Off.
Related articles